Food connects us. On April 27, NSC will host Global Tastes 2023, a benefit party whose proceeds will support services for immigrants and refugees in the Philadelphia area. Join us for a night of delicious food, music, and festivities to celebrate the immigrant community and NSC's legacy of providing critical services since 1922. Global Tastes features culinary small bites from around the world, brought to us by Philadelphia's vibrant restaurant scene strengthened by immigrant chefs.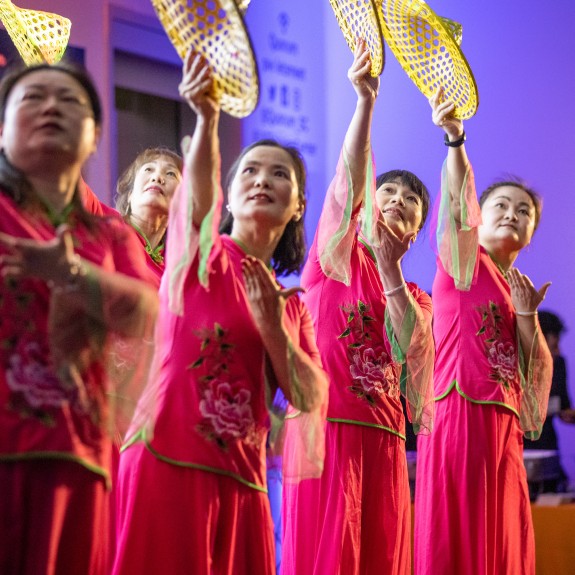 Thursday, April 27, 2023
Quorum at the University City Science Center
3675 Market Street, Philadelphia
VIP 6-7 PM General event 7-10 PM
Sponsorship Opportunities are available now! Learn more.
Global Tastes 2023 Participating Restaurants
Alta Cocina
Cake Life Bake Shop 
El Merkury (Central American)
Everybody Eats (Soul food) 
Hardena (Indonesian) 
Honeysuckle (Haitian, Afro-centric) 
Kampar (Malaysian) 
Chef Margarita Perez with Kampar Kitchen (Colombian)
Chef Jacob Trinh with Kampar Kitchen (Vietnamese)
Jammie's Creative Food (African & American)
Kings & Queens Liberian Cuisine 
Malooga (Middle Eastern) 
Mole Street Baker (Chilean)
Philly Tacos (Mexican) 
Pita Chip Philly (Middle Eastern)
Reggae Reggae Vibes (Jamaican)
REUBY Chef Reuben (Mexican w/ Asian flavors)
South Philly Barbacoa (Mexican)
Sri's Company (Sri Lankan)
Tambayan (Filipino)
Wonton Project
Global Tastes 2023 Sponsors
 

Morgan Lewis, with Jim & Mimi McKenzie

 
 

 
Phil Straus & Margaret Harris
 
Teresa Wallace & John Chou

 

 
 

 

Comcast Universal

 

 
 

 
Janet & John Haas
 

Bentley Systems

 

Tait Weller

 

Reed Smith

 

 
 

 
Albrecht Events
 
Blank Rome
 
Landau, Hess, Simon, Choi & Doebley
 
TD Bank
 
Intealth
 
Thomas Jefferson University and Jefferson Health
 
Troutman Pepper
 
Shannon McClure Roberts
 
WSFS
 
 
 

 

Brulee Catering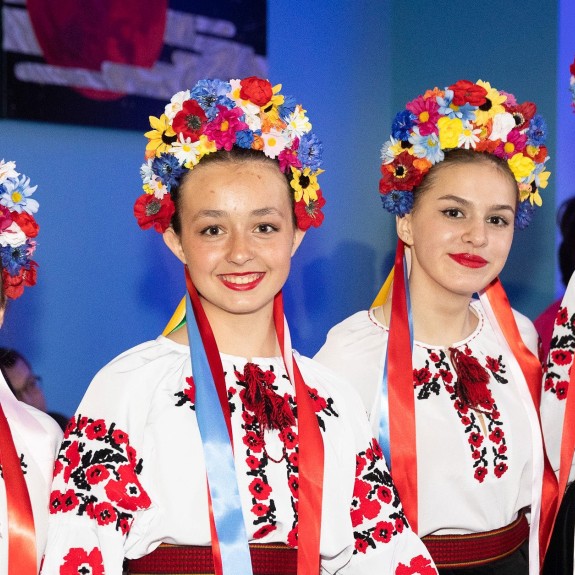 Global Tastes 2023 Host Committee
Angelina Branca (co-chair)
James W. McKenzie, Jr., Esq. (co-chair)
Teresa Wallace, Esq. (co-chair)
Bill Bronson
Eric Edi, PhD
Margaret Harris
Jane Kamp
Leslie Laird Kruhly
Jamina Lai
Lee Lai
Cristina Martínez
Hector Nuñez
Kathy Ochroch, Esq.
Edward Resovsky