Bob Smith, Global Tastes 2023 Margaret Harris Award Honoree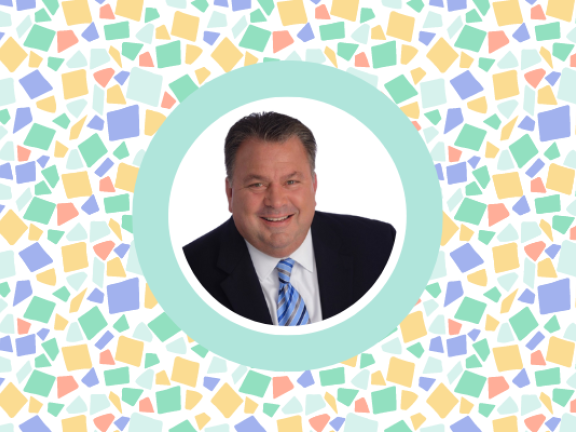 "The data is clear: As goes the success of our immigrant communities, so goes the success of our city."
Bob Smith is this year's Margaret Harris Service Award honoree. The award is named for one of NSC's longest-serving volunteers and supporters. In honor of her service to our organization, we present the award to a person or organization who has gone above and beyond to help NSC serve our clients through significant technical expertise, resources, and other supports.
Bob Smith directs Comcast's strategic community initiatives in the Fortune 500 company's hometown of Philadelphia, the greater region, and New Jersey. In his 28 years with Comcast, Bob has also served in leadership roles in Government Affairs and Corporate Communications.
An advocate for digital literacy and inclusion, Bob is a leader in Comcast's efforts to advance digital equity in Greater Philadelphia and has been recognized for his work by the company and non-profit partners. Today, every individual and family resettled by NSC receives a laptop, supplied by Comcast, thanks to Bob's leadership in Comcast's digital inclusion efforts.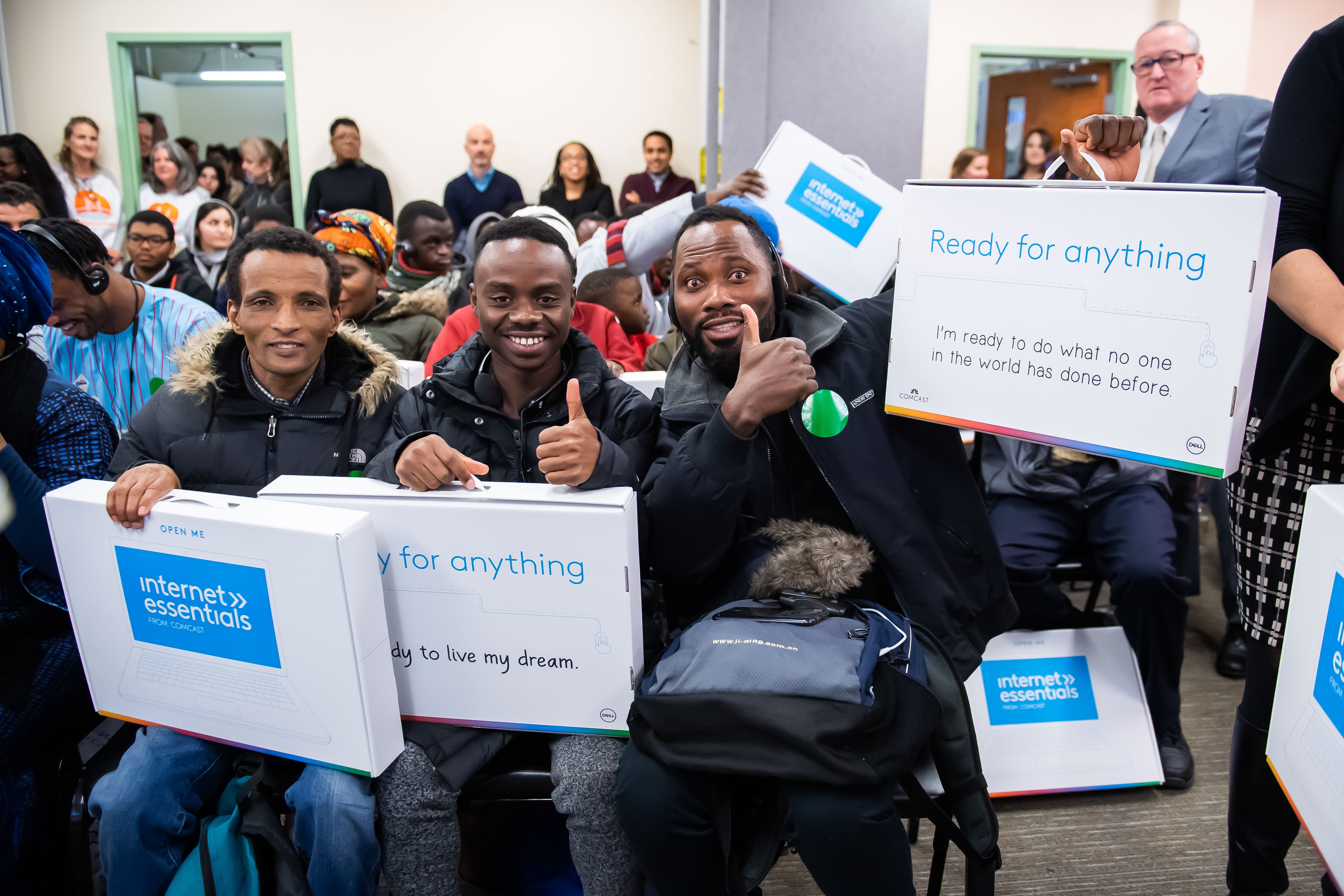 As Bob says, "The data is clear: As goes the success of our immigrant communities, so goes the success of our city."
"Before the pandemic even began, Comcast had helped us fund our digital literacy lab. Once the pandemic hit, their support only increased," says Tiffany Thompson, NSC's Director of Education and Economic Opportunity. "With their partnership, they provided us with over 1,000 laptops for our clients. We were able to host virtual ESL classes, our clients were able to stay in contact with their case managers, attend therapy appointments, even have conversations with attorneys to talk and navigate through the legal systems. It has been so great."
We are so proud to honor Bob Smith with an award for his outstanding efforts to advance digital equity in the immigrant community of Greater Philadelphia.