DanThu Thi Phan, Esq, Global Tastes 2023 Nationalities Service Award Honoree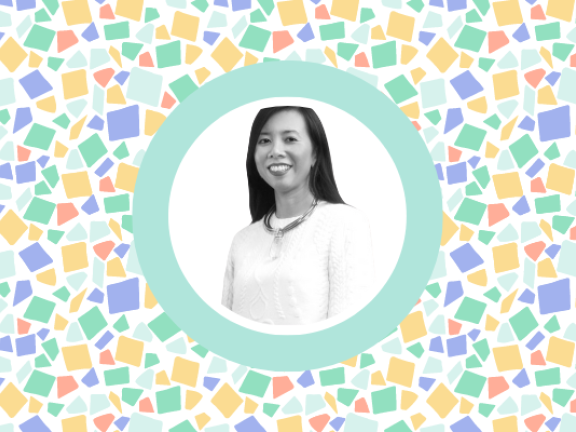 DanThu Thi Phan, Esq., is this year's Nationalities Service Award honoree. This award is presented each year to an immigrant who exemplifies the American dream, or to a strong immigrant advocate.
Thi Phan happens to be both. A refugee who fled Vietnam at an early age — and learned to walk by holding on to the cots in a refugee camp in Guam —Thi was resettled with her family in Minnesota. Over time, her parents — already trained in medicine and law — restarted their careers in the United States. Thi herself followed a similar path, pursuing the American dream through education.
She trained at Columbia Law School, rose up the legal and corporate ranks to become chief counsel and SVP, and later an advisor at Cigna, a global health services company. There, she is an active leader in efforts to ensure that immigrant customers have access to interpreters, and is an advocate for a global, culturally-sensitive mindset.
"I am a huge believer in what I call the virtuous cycle," Phan says. "The more I help promote and support my colleagues or other people's work, the better I am going to be at my job."