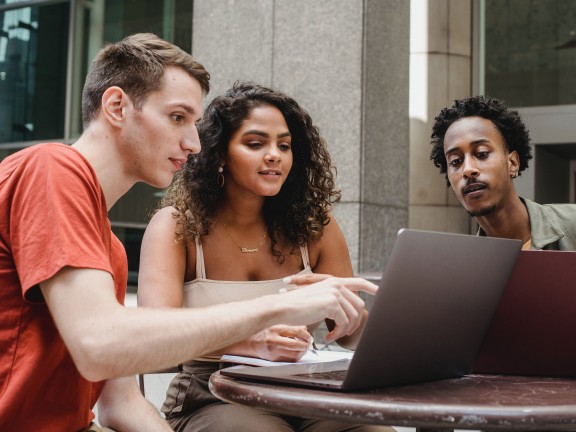 Interns play an integral role in providing support to NSC's clients and community.
Applicants should be available at least 8 hours per week with preference given to those who are available 16 hours per week or more.
We accept applications on a rolling basis.

Complete the online application here!
Include the team/teams you would like to be considered for in your Personal Statement.
(See link/attachment below for department descriptions.)
After completion, we will contact you to discuss next steps.

NEW! Need-based Supplemental Living Stipends are now available.

Fall consideration: Apply by August 1.
Spring consideration: Apply by December 1.
Summer Consideration: Apply by April 1.

To engage with NSC for a research project, please see the attached file below.
If you have further questions, or if there are any issues with the online application, please email our Volunteer Coordinator at volunteers@nscphila.org.