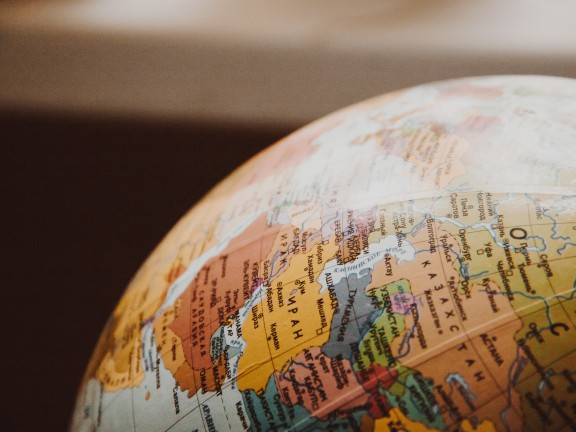 Accuracy is our first priority.
Interpretation
A qualified interpreter from NSC can help you avoid costly or even life-threatening mistakes.
Our interpreters are native speakers and consummate professionals with strong qualifications in their fields.
We offer specialized interpretation in fields like law and medicine.
We're comfortable working with interpreting situations of different sizes, and we'll do it on your schedule, whether you are planning ahead or need interpretation ASAP.
Call us or request a quote online and we'll get in touch with you right away.
Translation
We are a full-service translation agency.
We translate more than 150 languages, both into English and from English into other languages.
We work with dozens of industries on a wide range of materials, including government documents, instruction manuals, training materials, academic research, marketing research, medical records, signs, surveys, menus, and legal documents.
Our Process
We review documents thoroughly before we quote a price so that you'll never get any surprises on your final invoice.
Once you've approved our surprisingly affordable costs, we match you with a qualified professional translator.
Our translators have years of experience and are active in professional associations; all are native speakers of the language into which they translate.
We work closely with them to confirm that their translations are appropriate to the region, dialect, culture, industry, and context of the target audience.
On Machine Translation
Your documents are translated by qualified, professional human beings with relevant experience.We never use machine translation. Period.
We use technology to enhance our linguists' capabilities, not to substitute for them.
Once the document has been translated by a native speaker, we engage a second linguist to edit and proofread the translation thoroughly, a crucial step in accurate translation that is often skipped by many larger agencies.
Finally, our project manager reviews the translation and adjusts all formatting to ensure that the finished product is the polished, accurate document you need.