How to help Afghan refugees: Where you can volunteer, donate, and more in Philadelphia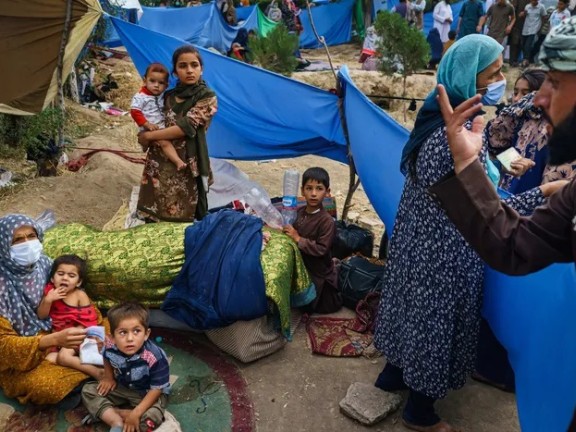 The Philadelphia-based Nationalities Service Center (NSC) says 'as a refugee resettlement agency, we stand ready to provide sanctuary to the men, women, and children fleeing the Taliban regime.'
According to an announcement from the Pentagon this week, the U.S. government has plans to settle some 22,000 refugees coming to the country and house them temporarily in military bases, according to the Washington Post. And, according to the Department of State, Philadelphia is one of a number of U.S. cities set to take on Afghan Special Immigrant Visa holders.
Read the full Inquirer article here.
Find out how you can help here.