Philadelphia Inquirer: In Texas he was offered a choice of three cities. How one immigrant ended up on a bus to Philadelphia.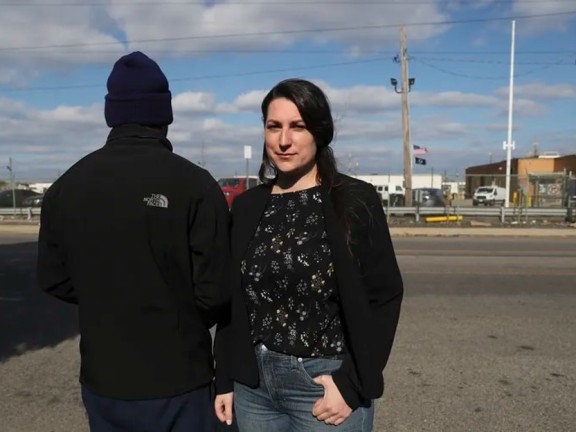 "He's very grateful," said his attorney, Lilah Thompson, a staff lawyer with the Pennsylvania Immigrant Family Unity Project, which is part of Nationalities Service Center in Philadelphia. "He feels like people really welcomed him — very good people."
Juan Carlos was living with other immigrants in a Texas border facility when an announcement came over the loudspeaker:
Buses were available to take them to Chicago, New York, or Philadelphia — for free. They could pick the city. Men in military fatigues asked him if he wanted to go, he said. He just had to sign a paper saying it was his decision to leave.
Juan Carlos had been in the country for about eight days, processed and released by immigration authorities after crossing into the United States and declaring he wanted asylum.
He decided to take a bus to Philadelphia, that perhaps a future awaited there. Conditions had propelled him out of his native Colombia, first to Ecuador, then going farther and farther north. There was nothing for him in Del Rio, Texas, a small border city about 150 miles west of San Antonio.
Only hours after hearing the announcement, he was gone from Texas and heading north.
Two days later, as the bus rolled into Philadelphia in the freezing, predawn darkness, Juan Carlos stared out the window, enchanted by a line of majestic, lighted buildings on a riverbank — Boathouse Row.
"I'm here looking for a new life," said Juan Carlos, 28, who spoke to The Inquirer on Thursday at a city-run welcome center in North Philadelphia. "I just want to be able to support my family." Read more at The Inquirer.