NBC News: Philadelphia Prepares for Possible Migrant Bus From Texas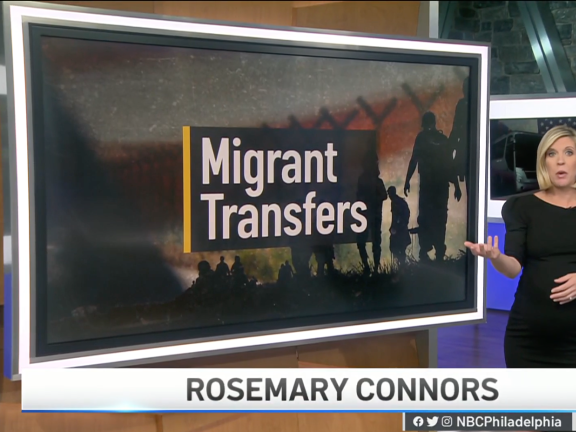 "Whatever day they come, we'll welcome them with open arms."
Philadelphia leaders say there may be a bus from Texas carrying dozens of people seeking asylum heading to the city in the coming days.
"City leaders and 12 partner organizations met Saturday to make sure they have a plan in place: a response that would include providing emergency shelter, food and clothing.
Steven Larin of the Nationalities Service Center said migrants are eligible to apply for work permits five to six months after arriving in the United States, but his organization is trying to speed up the process so they can become self-sufficient sooner." Read more at NBCPhiladelphia.com.