Bucks County Courier Times: Ukrainian refugees find help, hope as they settle in Bucks County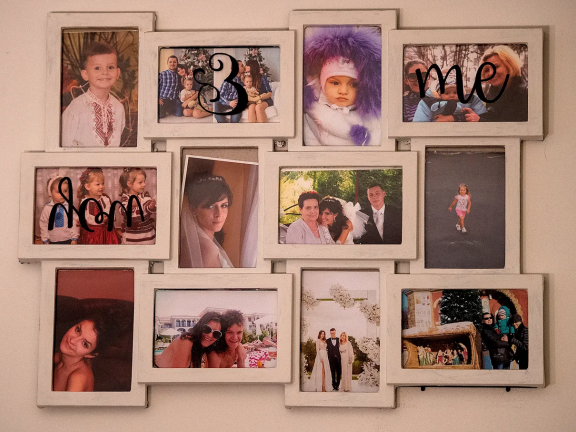 "The Nationalities Service Center gets about 10 to 15 phone calls a day from Ukrainians who need help, along with refugees and asylum seekers from other countries. And all types of help are needed.
"The U4U program is working with several local social service agencies to resettle them. The Nationalities Service Center in Philadelphia is leading the effort, coordinating with Bethany Christian Services, Catholic Social Services and Hias."
"Some volunteers "can provide hot meals but they can't help with paperwork," because of the language barrier. "We help people apply for benefit cards, how to adjust to a new life, manage stress, create budgets," said Romana Gordynsky of the NSC, ticking off all the ways that the NSC and the other agencies are working with the refugees and with the counties in Southeastern Pennsylvania to coordinate and not duplicate services." Read more at Bucks County Courier Times.