What is the issue?
A record number of unaccompanied minors (those traveling without a parent or guardian) were apprehended at the U.S.-Mexico border in 2014 and many continue to arrive. The majority of unaccompanied children originate from Honduras, Guatemala, and El Salvador and many are fleeing situations of extreme violence and abuse, suffered either in their homes or communities. Others have suffered abuse or violence on their journey to the U.S. The children are seeking protection and safety. Many are eligible for protection under U.S. law, and all need safe and appropriate environments for shelter and services for ongoing care.
Who is an Unaccompanied Child?
When a child who is not accompanied by a parent or legal guardian is apprehended by immigration authorities, the child is transferred to the care and custody of the Office of Refugee Resettlement (ORR). ORR shelters them until it is able to release them to safe settings with sponsors (usually family members), while they await immigration proceedings.
Is this occurring in Pennsylvania?
From Oct. 2013 to Sept. 2015, nearly 1000 children were released to sponsors in Pennsylvania. The children continue to need help in obtaining necessary services, including legal representation. If they cannot obtain a lawyer, they are forced to represent themselves in a complex legal process. A recent study has shown that 90% of children who appeared alone without representation were ordered deported. In cases where the children had legal representation, nearly half were allowed to remain in the United States.
What are the numbers?
It is estimated that over 67,000 children seeking safe haven were encountered by border officials in federal fiscal year 2014

The number of unaccompanied children in FY14 more than doubled the previous year's total.

Children 12 and under are the fasting growing group of unaccompanied minors.

Unaccompanied girls are one of the fastest growing groups of those detained at the border.
Will NSC provide Legal Representation for Unaccompanied Children?
Thanks to funding provided by the Independence Foundation, NSC has an attorney who will work exclusively on a project designed to serve the needs of unaccompanied children.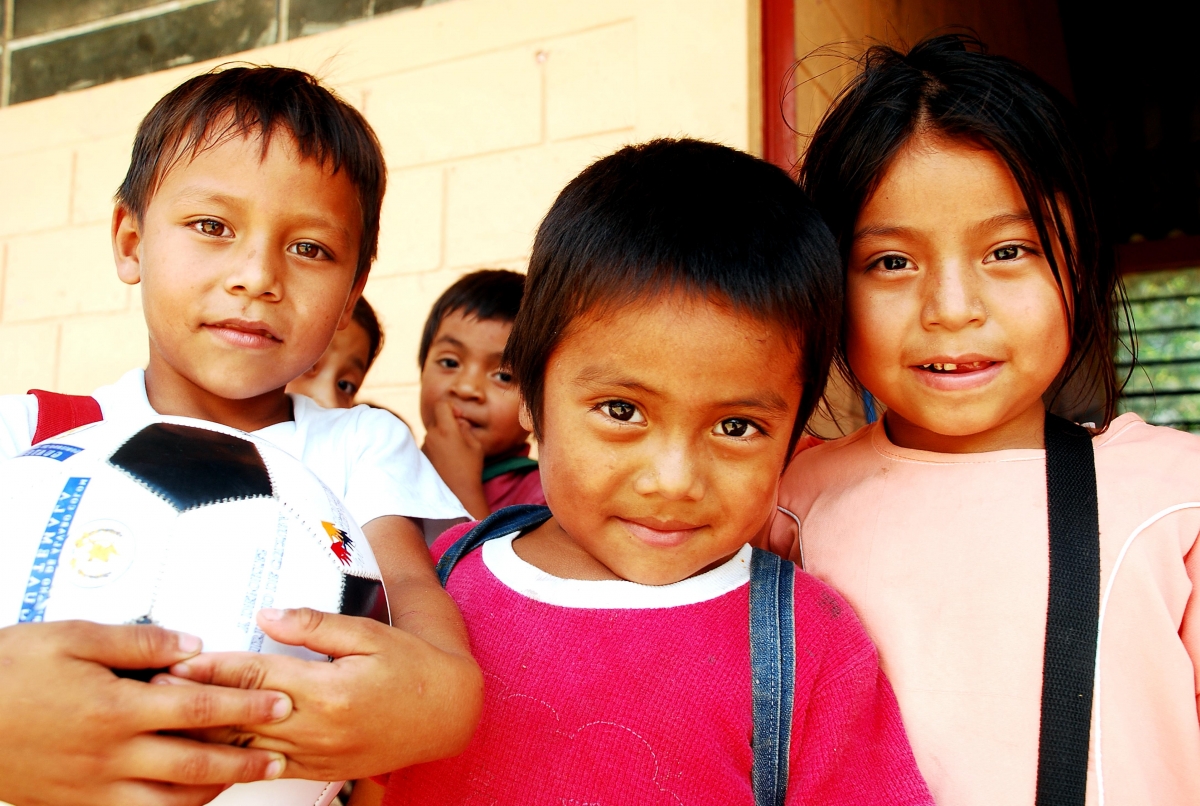 This project focuses on providing comprehensive legal representation over the course of one to two years, including referrals to trusted providers of other needed legal, medical, and mental health services.
The attorney will assess what forms of relief are available under immigration law and provide representation before USCIS, Immigration Courts, the Board of Immigration Appeals and federal court. The project will provide representation for unaccompanied minors in both immigration and family court proceedings in connection with SIJ petitions. All consultations and representations related to this project are free of charge.
Forms of relief that may be available include asylum, visas for victims of trafficking and other crimes, family-based petitions, prosecutorial discretion, and Special Immigrant Juvenile Status (SIJS). SIJS is available to unaccompanied minors who have been adjudicated dependent on the state or have been legally placed with a state agency, private agency, or private person due to having been abandoned, abused, or neglected by one or both parents.
Is Case Management offered for Unaccompanied Children?
We provide comprehensive case management to unaccompanied children in Philadelphia and the surrounding area. Our program ensures safe placements of undocumented children being released from federal custody to family and other caregivers. Our services include home assessments, follow up services after the children are released from ORR custody, connection to legal representation, educational opportunities, healthcare, mental healthcare, and other social services.
ORR provides an alternative to detention for unaccompanied children through family reunification with an identified sponsor in the surrounding region and NSC provides pre- and post-release services.
Assessment of Safety and Appropriateness of Sponsor
Education Provided to Sponsor to Meet Child's Special Needs
School Enrollment Assistance
Referral to Pro Bono Family Law Attorneys and Other Needed Legal Services
Safety Planning with Child and Sponsor
Medical and Mental Health Referrals
Who do I contact?
Legal Services
Jackie Rodriguez, Esquire
Staff Attorney/Independence Fellow
215-893-8400
Case Management Services
Stephanie Blakeman
Case Manager
215-893-8400