Global Tastes is a celebration of Philadelphia's diverse communities through food! Started in 2007, Global Tastes is Nationalities Service Center's most important fundraiser of the year and is the only fundraising event and food competition in Philadelphia featuring global cuisine. Every year, this gala event raises vital funds that allow immigrants and refugees in the Philadelphia area to continue to benefit from the NSC's high quality legal, social, education, health and language access services.
Nationalities Service Center (NSC) is pleased to announce our 2022 Global Tastes honorees.
Margaret Harris

–

Centennial Award
To mark the occasion of our 100th anniversary, NSC is presenting its first-ever Centennial Award to honor our most extraordinary champion of the last century. The Centennial Award recognizes the true exceptionalism of an individual who personifies NSC's mission of welcoming and empowering immigrants to thrive in pursuit of a just future; an individual who has given of herself unsparingly in the service of NSC's students, clients, volunteers, and staff. The Centennial Award recognizes exemplary character, generosity of spirit, and an unyielding personal commitment to the success and well-being of immigrants and refugees in Philadelphia. It is our distinct honor to announce Margaret Harris as the recipient of the Nationalities Service Center's Centennial Award.
Margaret Harris' significance to Nationalities Service Center cannot be overstated. After spotting a "Volunteer Teachers Wanted" sign hanging in the window of our old office in 1990, Margaret discovered her calling. She began teaching English to students from all over the world, and 32 years later, she remains an impassioned instructor, mentor, advocate, and paragon of welcome. She is beloved by her students for her warmth, accessibility, and passion, and she is well known for her deep curiosity and reverence for other cultures. Recognizing the courage, drive, and innovative spirit of immigrant communities, Margaret saw the role NSC held in strengthening the Philadelphia community and envisioned an even greater impact. Margaret led the fight to make NSC a gathering place of welcome and inclusion for the thousands of individuals and families that have come through our doors. Indeed, Margaret has served as NSC's Board Chair, Interim Executive Director, and currently as Ex-Officio Trustee. She has carried out her work with humility and grace, with dedication, a sense of wonder and an open heart, and no one more closely embodies the values and spirit of NSC than Margaret Harris. For her 32-year commitment to uplifting immigrants in Philadelphia, we are proud to honor her with our first-ever, once-in-a-century Centennial Award.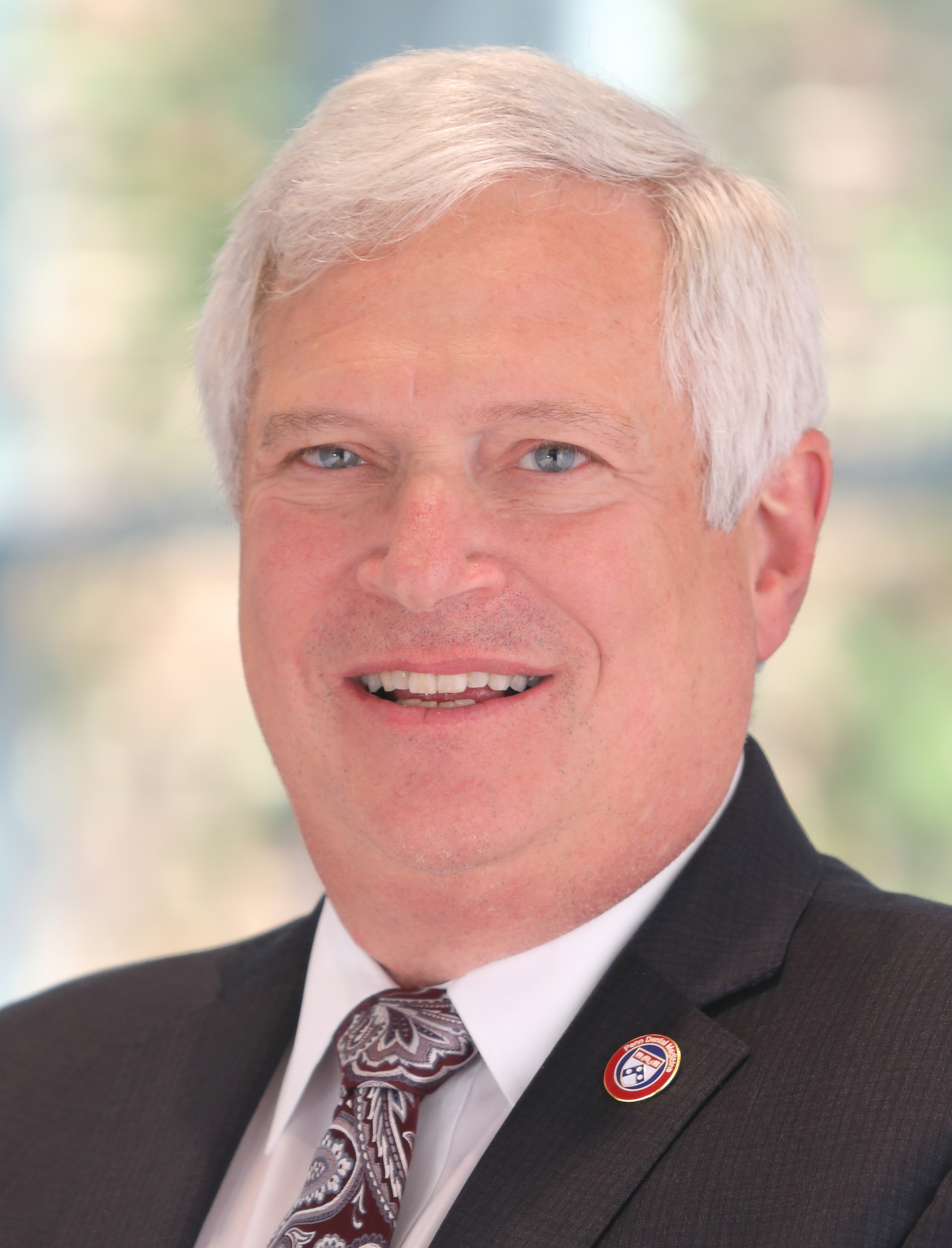 Dr. Mark S. Wolff – Margaret Harris Award
Dr. Mark S. Wolff is the Morton Amsterdam Dean of the University of Pennsylvania School of Dental Medicine and Professor in the Department of Preventive & Restorative Sciences. He has completed numerous international research and oral health assessment programs and has been a lifelong advocate and dental provider for individuals with physical, intellectual, and developmental disabilities. He has researched dental caries, novel remineralizing agents, dental erosion, periodontal disease, dental materials, and dentinal hypersensitivity. He is widely published, lectures worldwide, and frequently serves as a consultant in the industry. After starting a refugee dental clinic at NYU, Mark launched a similar clinic at Penn Dental Medicine. This trauma-informed dental clinic is a one-stop shop for all levels of dental treatment, eliminating bureaucratic as well as financial barriers—treatment is entirely free, even for uninsured clients. Thanks to Mark's backing and advocacy, the clinic has doubled in capacity since its founding.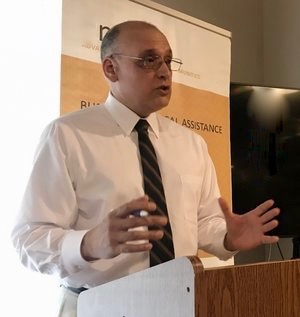 Will Gonzalez, Esq. – Margaret Harris Award
Raised partly in Puerto Rico, Will trained as a public interest lawyer with an eye towards lifting up marginalized communities through the law. Since 2001 he has served as Executive Director of Ceiba, a coalition of Latino community-based organizations in Philadelphia, which fosters economic development in the Latino community by ensuring that immigrants have access to affordable, quality housing, and by offering personal financial services to help immigrants build wealth and financial security. In addition to his work at Ceiba, Will has been heavily involved in efforts to encourage immigrant participation in the 2020 Census, serving as the chair of the Immigrant and Limited English Proficient Population Subcommittee of the City of Philadelphia's Complete Count Committee. He has also worked closely with NSC in the PA is Ready project to encourage collaboration between community-based organizations and service providers to offer legal and financial education and services, to build organizational capacity, and to support leadership development in PA immigrant communities.

Margaret Harris, Mark Wolff, and Will Gonzalez will be honored at Global Tastes: The Centennial Edition on Thursday, March 24, at the University City Science Center.